Don't clean your coach when we can do it for you!
At Clear Creek RV Center we have a Detail Plan to fit everyone's needs. Choose from a Basic wash to a Premium Service. Include waxing or buffing/polishing if needed. Our prices are broken down into two categories: 30'-and-under OR over-30'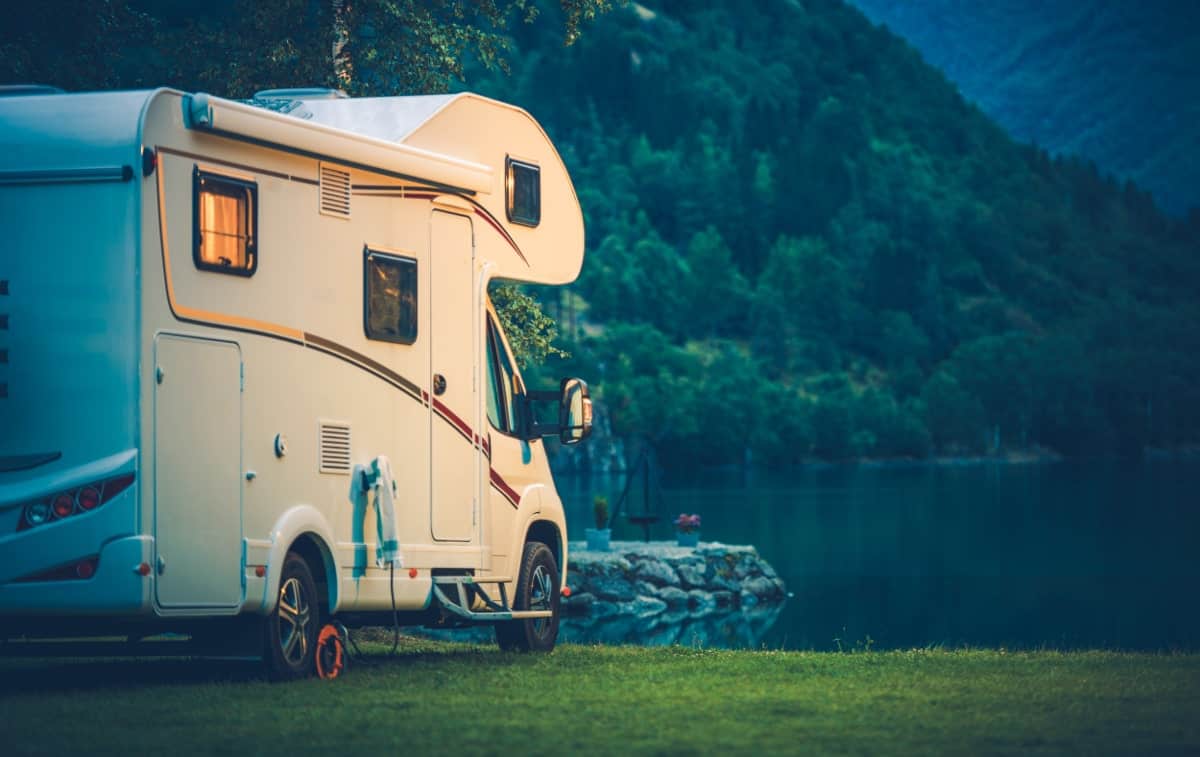 Prices: (Puyallup Location ONLY)
---
BASIC:
$99 / $129
Exterior wash including the roof, sides, front and rear of the RV; exterior windows; wheels and tires dressed.
DELUXE:
$249 / $279
Basic wash PLUS patio awnings and slide room will be extended and cleaned and the rubber roof will be treated and conditioned.
PREMIUM:
$469 / $499
Deluxe wash PLUS vacuum and shampoo interior carpets and wipe down interior surfaces.
WAX:
$320 / $430
Exterior hand wax can be ADDED to any of the above packages. In addition, we also offer a cut, buff or polish service for those faded units - this is all done by inspection and quote.
*NOTE - EXTREMELY DIRTY. STAINED, DE-LAMINATED, OR OXIDIZED UNITS MAY REQUIRE ADDITIONAL WORK AND FEES. THIS WILL BE ADVISED UPON INSPECTION OF THE UNIT PRIOR TO ANY WORK BEING DONE, PRICING DOES NOT INCLUDE TAX OR SHOP SUPPLIES.